Get your

Zzzzs
The best of bedtime,

from the first night

through the first years.
0 to 6 months
All the must-haves to help guide your baby into healthy sleep habits.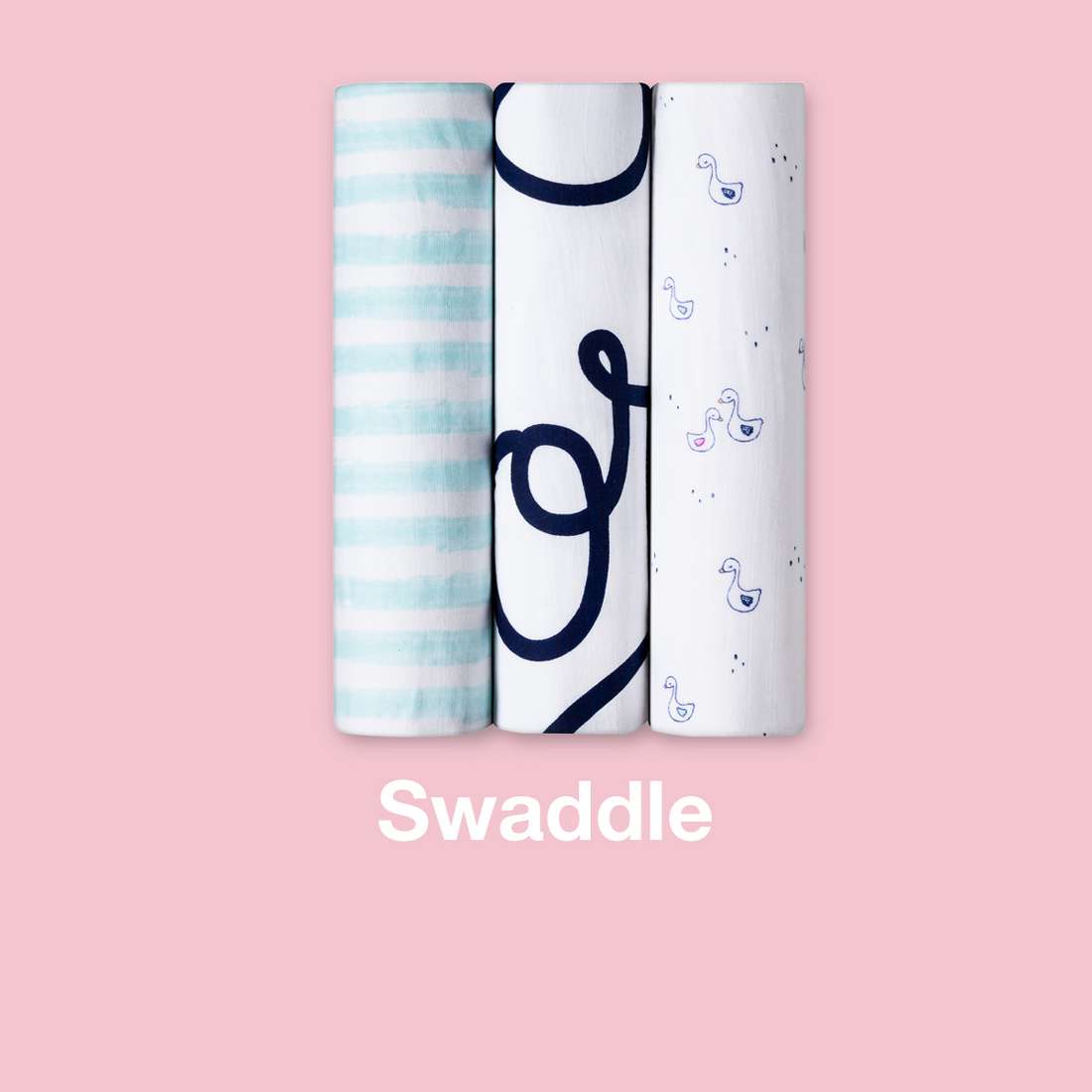 7 to 12 months
Safe, snuggly & sound asleep.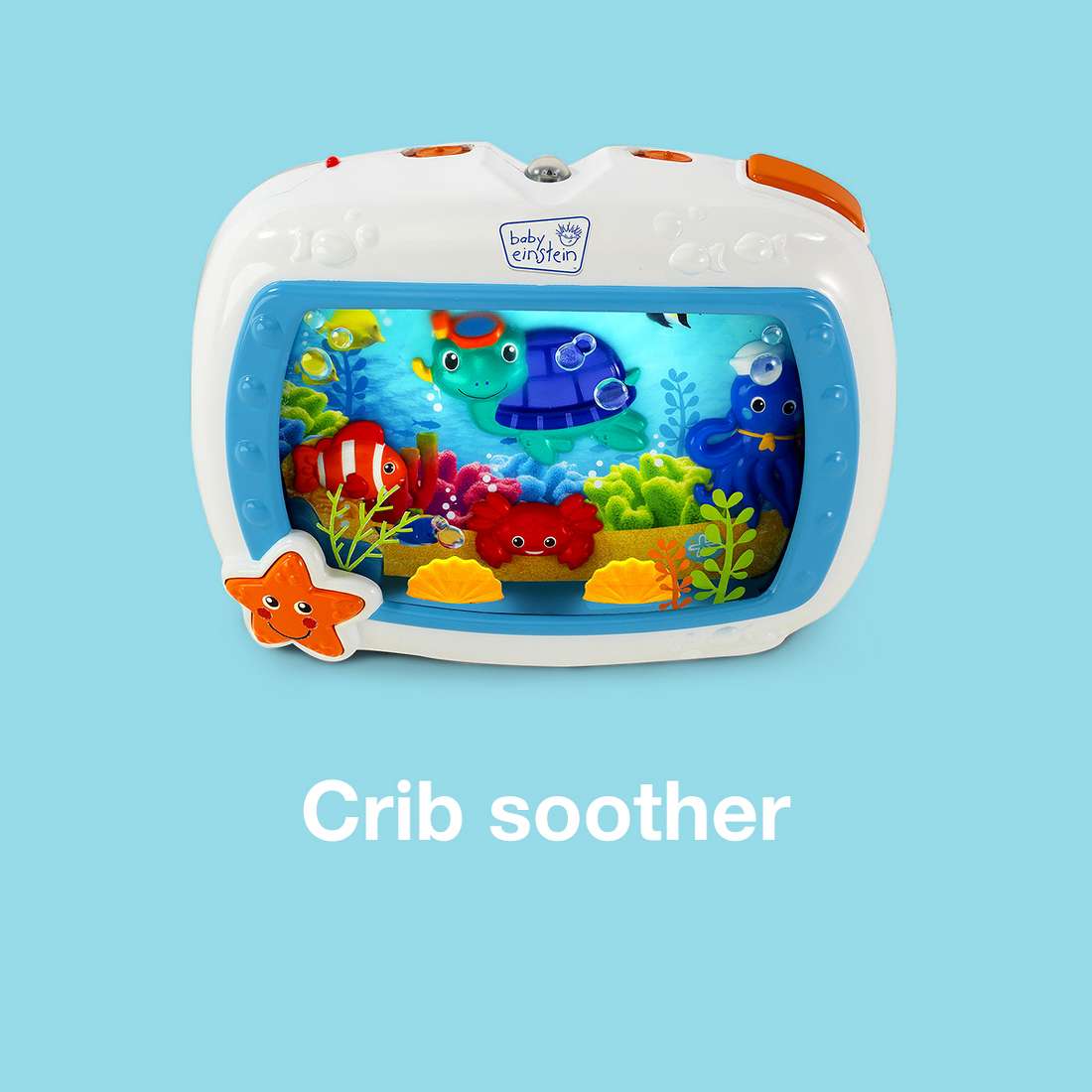 13 to 24 months
Help get your growing baby into a calming bedtime routine.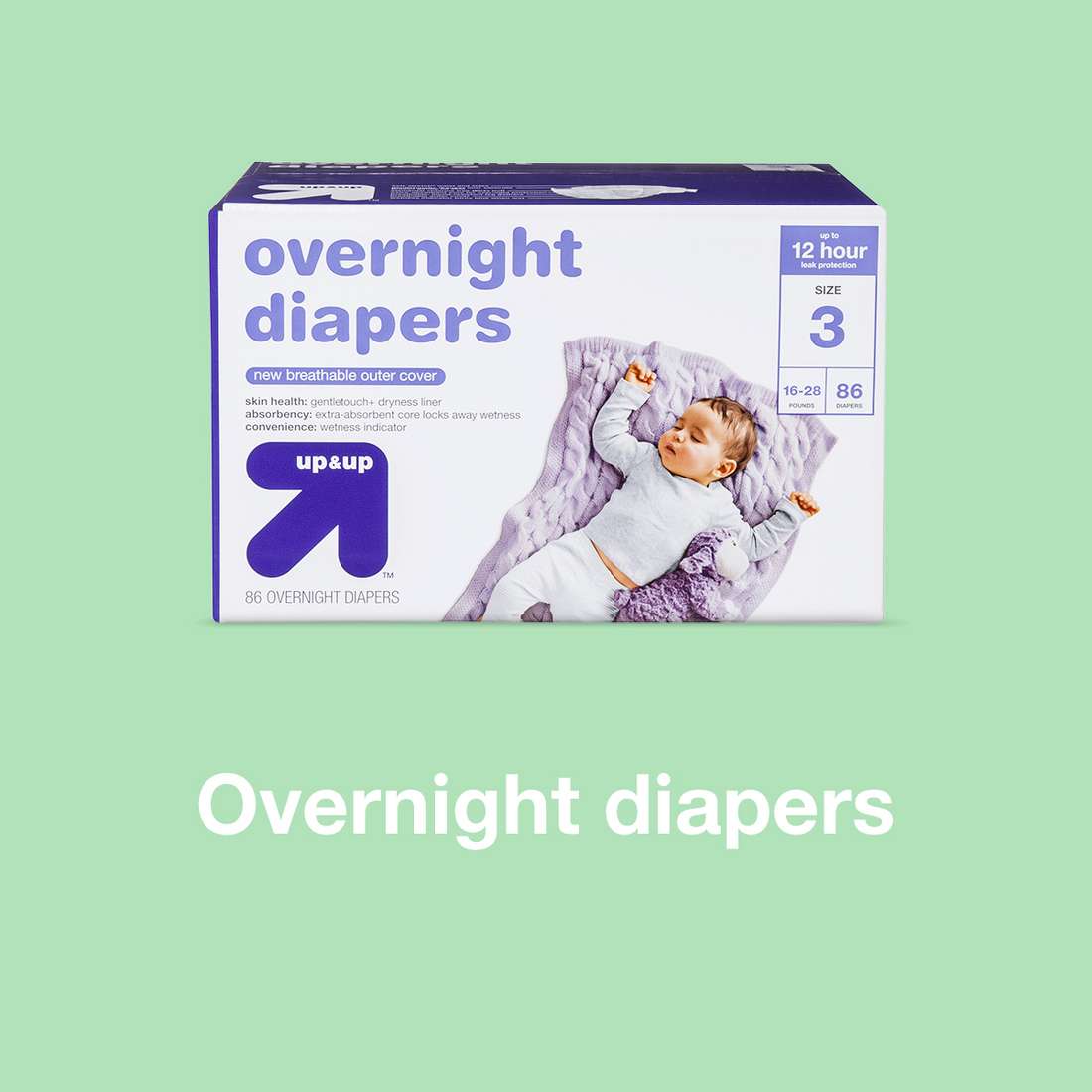 How to live on less sleep
We know you're tired. Here are a few things to help you cope.