Checklist for

new cat parents
Welcome to cat parenthood. No matter whether

you're a seasoned pet owner or this is your first, it's

sometimes hard to know what you'll need. Don't

worry, getting ready for your new cat is part of the

fun! The more prepared you are, the better. To help

you along, we've created a quick list of must-haves

and other accessories.
Step 1:

Make meals delicious & accessible
The type of food you choose for your cat is a really important decision, so make sure you do your research. High-quality food can have all kinds of benefits, from weight maintenance to increasing life expectancy. Once you've picked out your food, decide on a routine you both can stick to. This can help maintain your cat's weight and develop good habits right from the start.
All dry food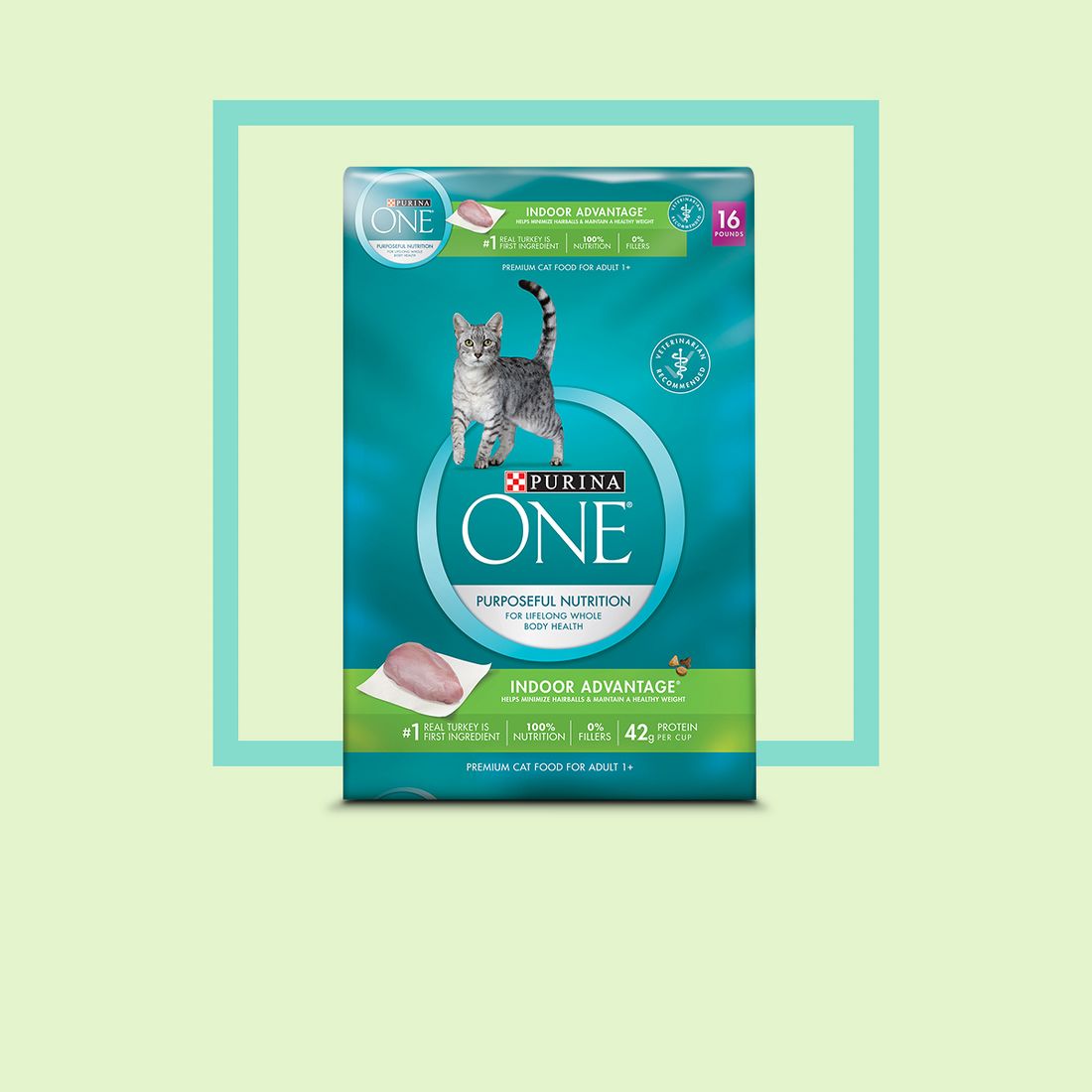 Wet food is a popular option—especially for kittens—because it's known for having plentiful nutrients. Consider feeding a mixture of wet and dry food.
Flavorful treats are a great reward for good behavior, or just another fun way to show your love. Try out a few different flavors to see which ones your cat loves.
Make sure you get a set of bowls that match your style. Smaller, easy-to-reach bowls are best.
Step 2:

Welcome your cat to his new environment
It's no secret that cats love to play. They're curious, adventurous and occasionally mischievous. Toys are a great way to keep them active and out of trouble. Pick up a few that are interactive and a few that your new cat can play with on his or her own.
All toys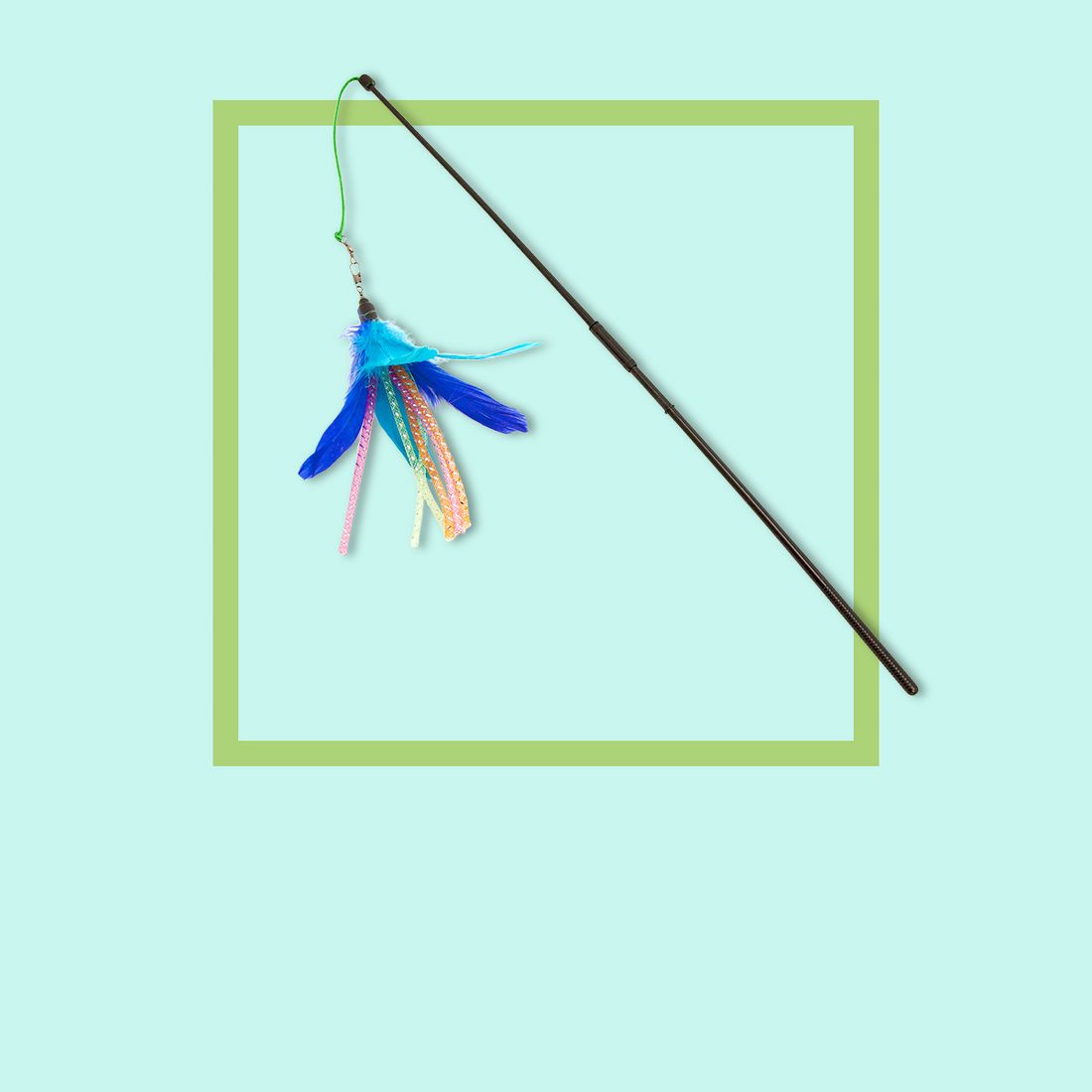 Cats are natural climbers, and towers are a great way to help them explore that affinity.
Set off a small section of your space for your cat to call his or her own. A small structure is an easy way to designate it.
Cats need to scratch. A scratcher is the best way to divert attention away from your furniture.
Step 3:

House train your cat right away
On the first day, you'll want to introduce him to the litter box area. Cats are clean animals, so the more comfortable and clean you make the litter box, the faster he will pick up the habit. If it's taking longer than normal for your cat to be litter trained, try making his eating routine regular and show him the box multiple times a day so he remembers where to go.
All litter boxes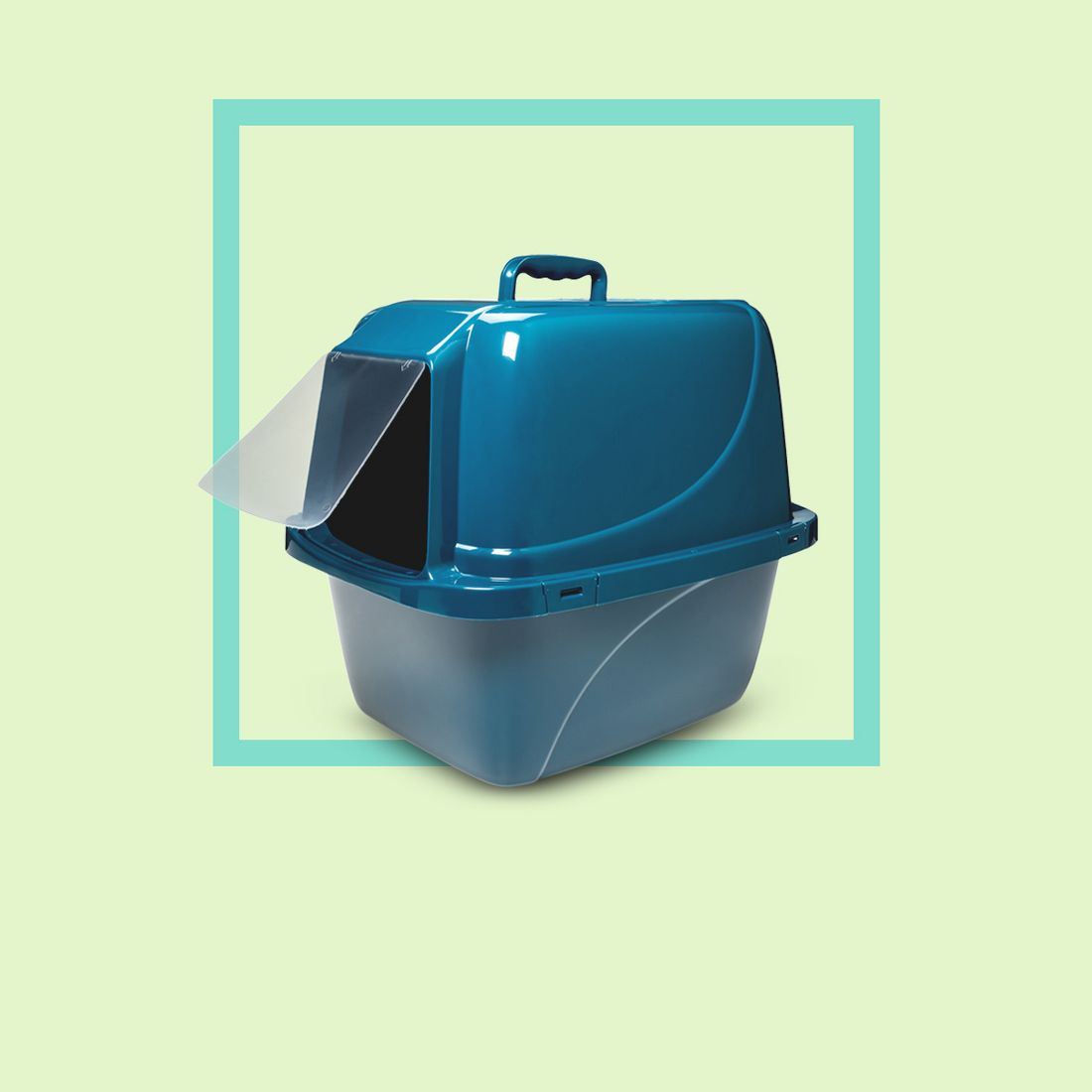 This is a no-brainer. Keep a scooper near your litter box so clean-up is quick and easy.
A great litter will clump easily, not leave much dust, and not to stick to your cat (so he or she doesn't track it around).
Cats are known for being independent and great at caring for themselves, but when accidents happen, you'll want an odor neutralizer ASAP.
Step 4:

Set up for bath time
Many cats dread bath time, but it doesn't have to be tough. To make the experience as pleasant as possible, make sure you wait until he's at a low energy level. Before you bathe him, clip your cat's nails and give him a brush. Then, start the water in a sink or tub—with a no-slip mat if you have one. Use plenty of suds, but rinse them all completely. Pat him dry when you're done and give him a well-deserved treat.
All grooming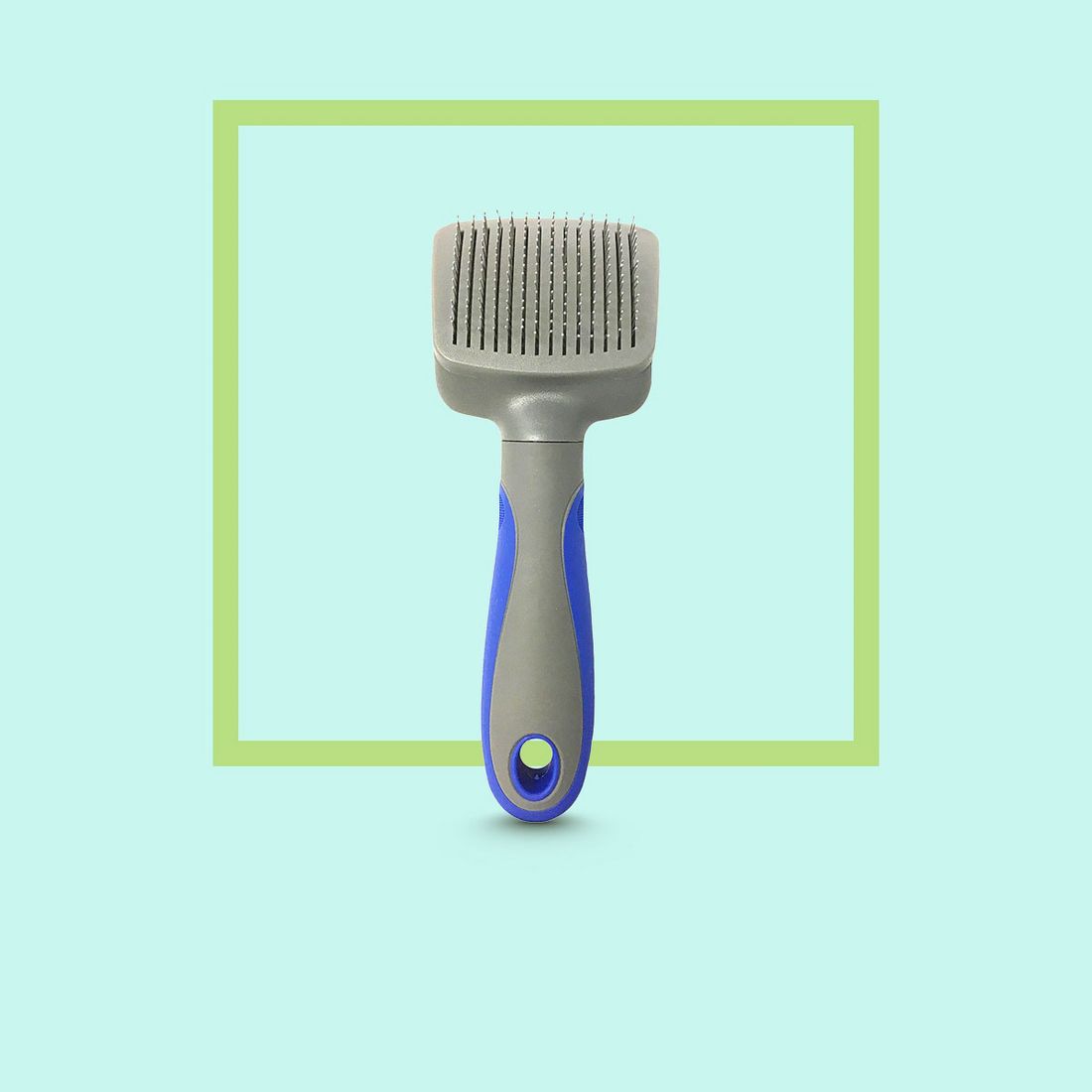 Step 5:

Help your cat sleep at night
Cats have extra-sharp eyes, even at night. If yours is keeping you up, there are a few things you can do. First, make sure that you've got a designated snooze-space. A bed just for your cat can help him develop a routine. Second, try to have some play time before bed—a little exercise can go a long way.
All beds